Presenting Family Forward NC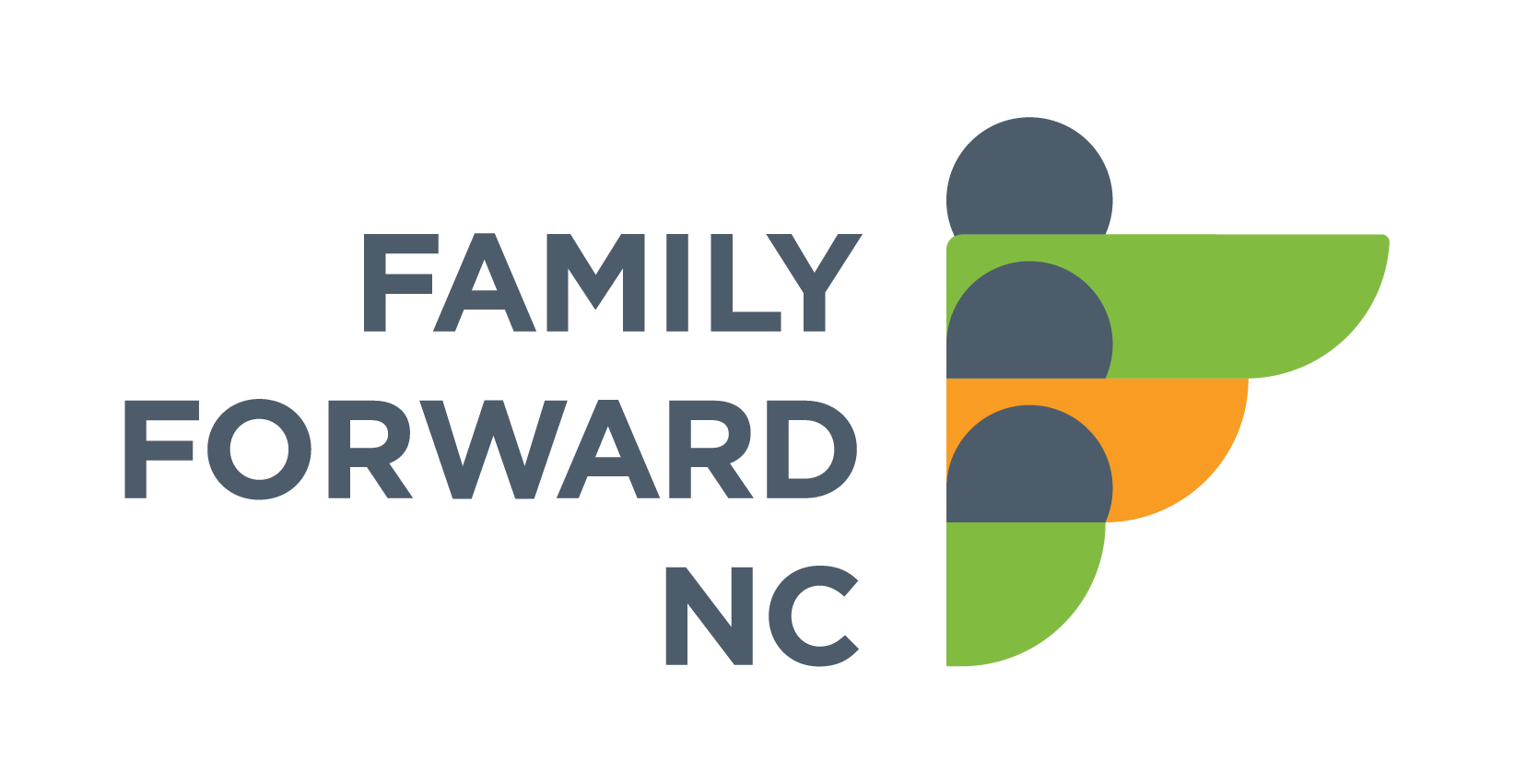 October 1, 2019
8:30am-10:00am
The Duke Endowment (800 E Morehead St.)
Smart Start of Mecklenburg County (SSMC) and the North Carolina Early Childhood Foundation will present Family Forward NC, an innovative initiative to improve children's health and well-being and keep North Carolina competitive.  It is business-led change towards adopting family-friendly policies which help children build a strong foundation for future academic and career success through improved access to high-quality health care, education, and family economic security.
The number of families where all parents are working has risen dramatically over the last few decades. Workplace policies and practices have not kept pace, and businesses are losing out. The immediate and long-term business advantages of offering family friendly workplaces is well-documented.
Family-friendly workplaces provide a competitive advantage in attracting and retaining talent, increasing productivity and employee satisfaction, and reducing absenteeism. In a survey of 200 HR managers, two thirds cited family-supportive policies as the single most important factor in attracting and retaining employees.
Workplaces that support parents have a direct impact on their children's health, well-being, and future academic and career achievement.
These changes, big and small, all come back to benefit business in its future workforce.
Family Forward NC Panelists
Moderator: Cheryl L Richards, PhD, CEO & Regional Dean at Northeastern University – Charlotte, SSMC Chair
MaryBeth Simon, Director of Marketing at NewDominion Bank, SSMC Board Member
Joanette Freeman, MSL, PHR, SHRM-CP, Executive Director Compensation and Benefits at Central Piedmont Community College, SSMC Board Member
Andrew Oliver, MSSW, Executive Director at Pat's Place Child Advocacy Center
Dr. James M. DuRant, Novant Health Developmental & Behavioral Pediatrics
Presented by:


Funding provided by the NC Early Education Coalition, with support from the ZERO TO THREE Think Babies™ campaign and the Pritzker Children's Initiative's National Collaborative for Infants and Toddlers.